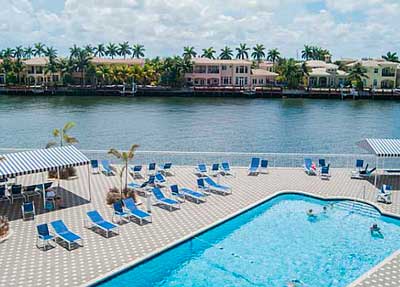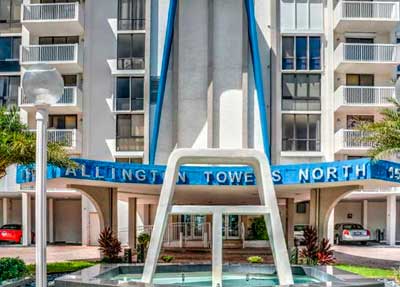 Allington Towers condominiums, Hollywood
Allington Towers, Hollywood is somewhere where you feel at home. It's where you arrive and you feel an ardent desire to take off your shoes and to walk over the sand, abandoning yourself to the sound of the waves, taking everything as it is. When you ascend to the terrace, you see everything – endless ocean, amazing scenery of the city, green shape of trees and pure nature. No haste in here, just you and nature.
If you are looking to buy or rent the quiet and comfortable residency, then Allington Towers is the one to offer you the most. Fully decorated and stylish looking, newly refurnished, with ocean views and magnificent sunsets and sunrises sceneries will definitely warm your heart and leave unforgettable impressions. The condos are exceptionally well-situated to make you charmed with perfect services of next to it different restaurants and cafés, enchanting you with different aspects and cultures. This place shows you the real meaning of Miami coast life – beauty and fine civilization – colorful parks, thrilling and long race-tracks for blades, boards, bicycles, and other sport facilities. Cinemas, pubs, open air theatres and street performances – that'll definitely overtake you in any possible way.